March 19, 2020
To Our Guests Scheduled to Attend the 2020 Oberammergau Passion Play –
Thank you for booking a 2020 Tauck journey featuring a performance of the Oberammergau Passion Play. We have an important update on your itinerary.
We have just been informed by the Passion Play's organizing committee that the difficult, although understandable, decision has been made to postpone the play's 2020 production until 2022. We're sure this news comes as a disappointment to you, as it most certainly does to us.
In light of this development, please know that…
…we are in touch with the Passion Play's organizing committee, and are in the process of gathering additional information. As you can imagine, this is a developing situation that will take time to fully sort out.
…we realize many of our guests will still want to travel in 2020, and our goal is to deliver the best experience possible despite the Passion Play's postponement. Please allow us time to revise our itineraries to ensure a truly exceptional experience for those guests who still wish to travel.
…we will be reaching out to our impacted guests (and their travel advisors, where appropriate) with additional information over the next two weeks, contacting guests and advisors on our closest-in departure dates first.
…we will take care of you. Over the past 95 years, Tauck has built our business – and a loyal following of passionate guests – by taking care of our customers' needs. We are there for you when all goes as planned, and we're there for you when confronted by the unexpected.
Please do not call into the Tauck office at this time. We know that you have been planning – perhaps even for years – to attend this historic event, and that you're anxious to learn more. Please bear with us as we gather additional information, formulate our plans, and begin reaching out to you and our many other impacted guests. We look forward to being in touch again just as soon as possible, and we thank you in advance for your understanding and forbearance.
Sincerely,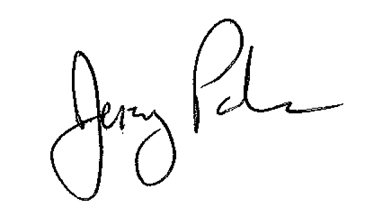 Jeremy Palmer
Senior Vice President, Worldwide Operations